Chao Krung
111 N Fairfax Ave, Los Angeles, CA 90036
Order now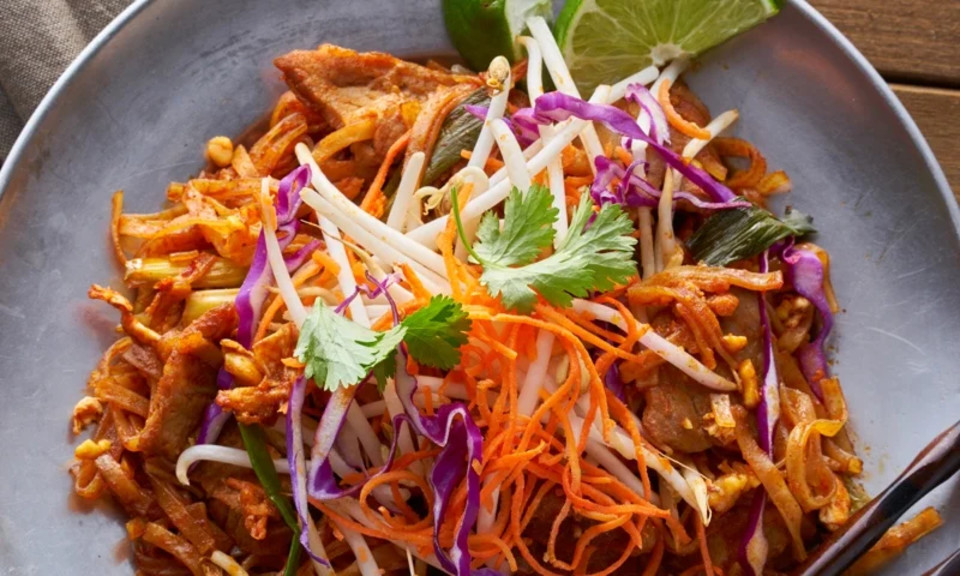 Ericka
First time ordering from here and the food was great! Will definitely order from here again.
Victoria
First time ordering, it was fun, and a treat. The food was very good. We will order again.
Jenkins
My favorite restaurant especially when Im hungover lol definitely a must!!
Zachary
Dependably good and always on time. My favorite Thai restaurant in the area.
Michael
Always delicious food. Delivery time can be over an hour most of the time.
Ryan
I don't know what or where the other reviewer on here was eating, but it couldn't have been Chao Krung. This place is GREAT!!! I've been eating here for years and absolutely love it and in the 100+ times I've had food from here I've not had an issue ONCE. It's honestly some of the best Thai food I've had outside of Thailand. The staff are always incredibly friendly when dining in, our orders are always on time and correct when delivered. I honestly can't sing their praises enough. If you want delicious and authentic Thai food in a great atmosphere (The painted countryside window scenes change from day to night) check it out, you won't be disappointed!
Sue
The best Thai food we've had in LA, we will be back!
Perry
Great Thai! Healthy but delicious
About us
Asian, Dinner, Lunch Specials, Thai
Today

Delivery: 11:30 AM - 10:00 PM

Takeout: 1:00 PM - 10:00 PM

Delivery

Monday:

11:30 AM - 10:00 PM

Tuesday:

11:30 AM - 10:00 PM

Wednesday:

11:30 AM - 10:00 PM

Thursday:

11:30 AM - 10:00 PM

Friday:

11:30 AM - 10:00 PM

Saturday:

1:00 PM - 10:00 PM

Takeout

Monday:

11:30 AM - 10:00 PM

Tuesday:

11:30 AM - 10:00 PM

Wednesday:

11:30 AM - 10:00 PM

Thursday:

11:30 AM - 10:00 PM

Friday:

11:30 AM - 10:00 PM

Saturday:

1:00 PM - 10:00 PM

Sunday:

1:00 PM - 10:00 PM